Health and beauty firm looked to expand revenue potential
Conduit media optimization strategy achieved $2MM in sales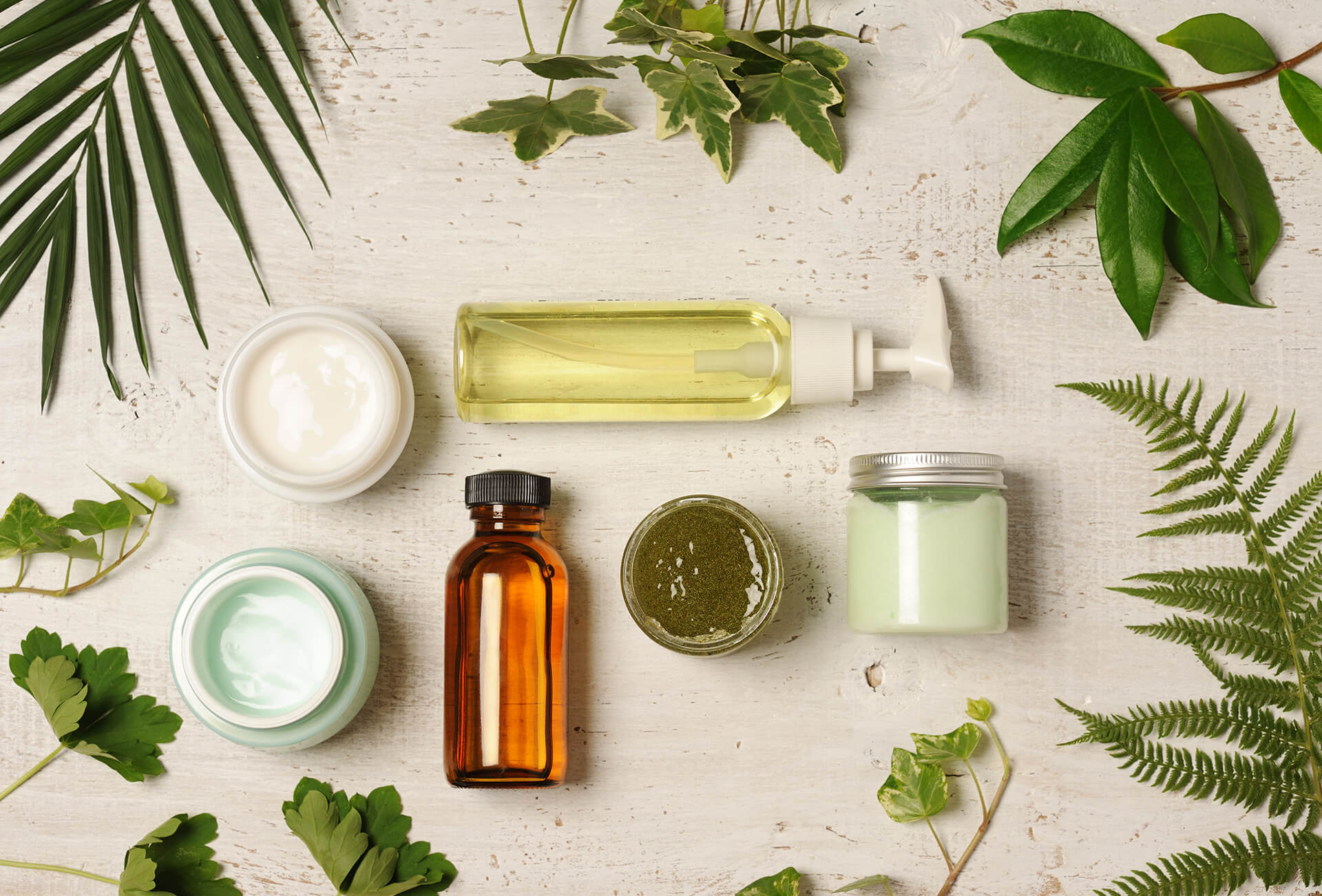 in organic and paid traffic
on ad spend and 155% increase in ad performance
A health and beauty market leader in the skincare industry had doubts that their brand was a good candidate for omnichannel ecommerce, but felt they were losing customers and sales opportunities by not maximizing their ecommerce brand presence.
With annual revenues of less than $100K, they had abundant potential for sales growth.
After assessing their catalog, content, product offerings, and media, Conduit Brands implemented a strategic plan that:
We corrected item set-up errors, placed items in the correct categories, and cleaned up pricing errors.
Told a more compelling brand story and increased keyword copy count by 85% through improved brand communication and a more effective image carousel
Increased share of voice and improved organic ranking through on-platform sponsored media traffic
In only 18 months, the company's sales had grown to $2MM, their ecommerce channel saw a significant expansion in organic and paid traffic, and customers had increased their order sizes by 300%.
Conduit Brands isn't just an ecommerce partner – they're General Managers that engage in all functions of our business and provide solutions that support our marketing objectives, build brand equity, and focus on building a profitable ecommerce channel.