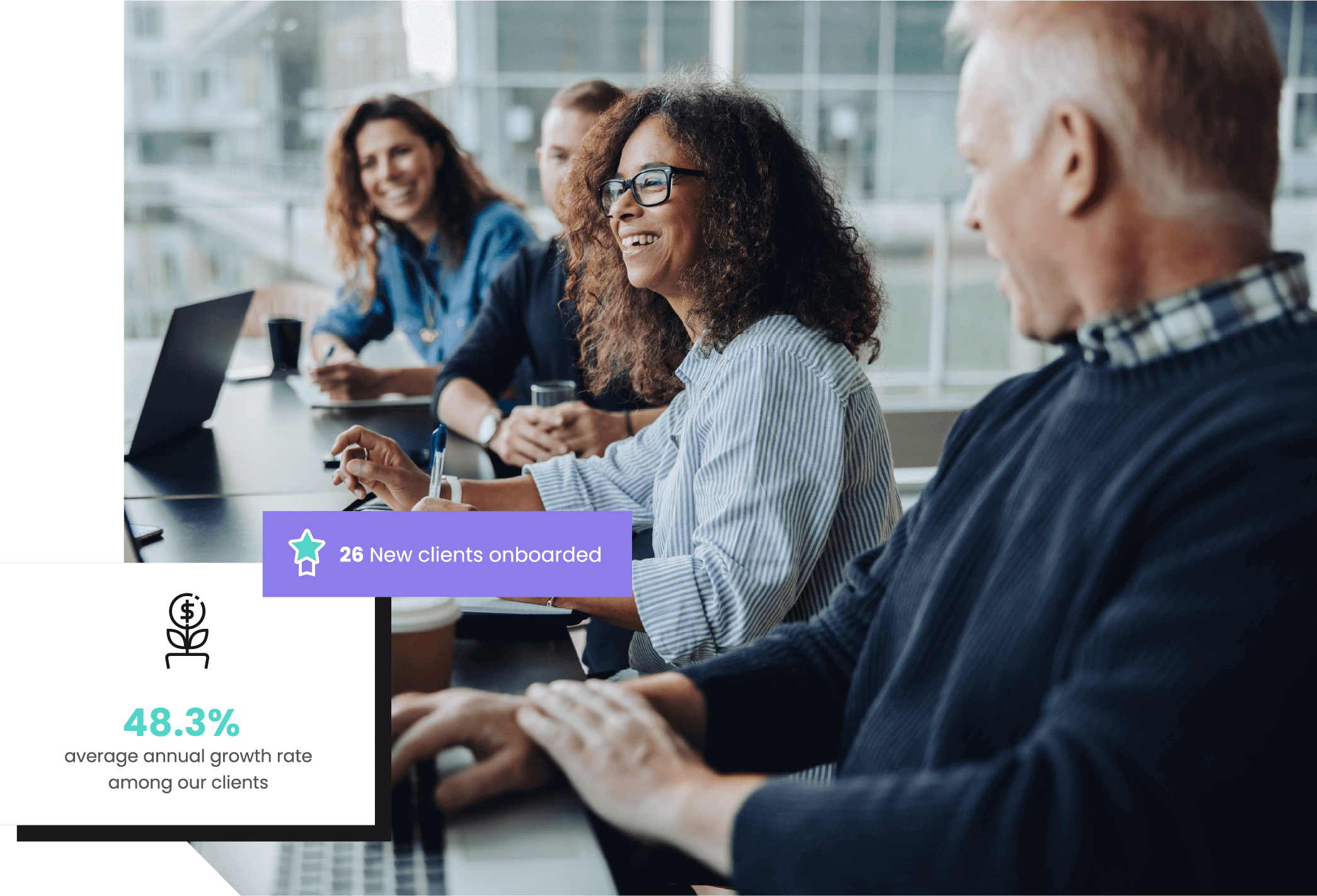 End-to-End Ecommerce Support  
This is no automated operation. We act as an extension of your team by managing your day-to-day operations with you, understanding and delivering exactly what you need.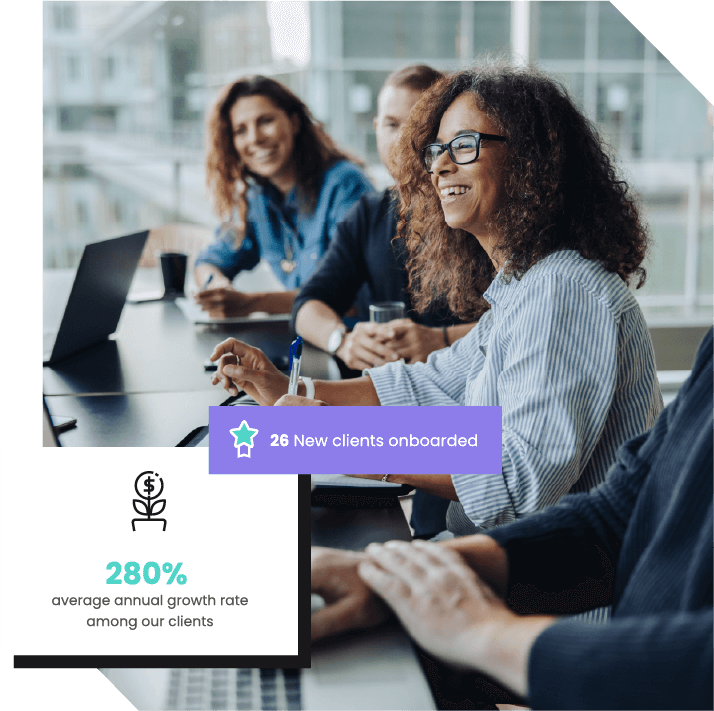 Maximizing the online presence of your products.
Multi-channel marketplace execution and management 
Expand and diversify your marketplace presence with seamless integration into Amazon, Walmart, Target, Instacart, and more.
Programmatic display advertising
Optimize your digital ad spend with granular target demographics and ad space automation.
Execute profitable search campaigns with audience and keyword targeting and competitive bidding.
Build product pages leveraging SEO analytics and conversion rate optimization for successful click-to-conversion.
Shape effective, uniform communications and branding cross-channel on a broad array of platforms. 
Analyze your data, model your performance, and forecast trajectory while leveraging audience insights and competitive research.
Collaborative client relationships, analytical strategy, and seamless execution create the core of Conduit Brands.
Objective Setting and Planning
First things first: we learn your business, vision, and goals, inside and out. This sets the foundation for how we can best collaborate together.
Assessment, Insight, and Recommendations
We'll leverage customer insights and metrics and collect our own informative data to create a strategic plan that considers the needs of both your customers, and your business.
We use optimized content, ads, SEO, and marketing – all customized to your individual needs – to hit the ground running across the online marketplace.
Analyzation and Optimization
Successful ecommerce strategy and implementation requires continual assessment, evaluation, and modification to stay at peak performance and optimal conversion.
Is your Ecommerce fully leveraged?
Supercharge your ecommerce with this FREE success guide: The Top 5 Drivers to Fully Leveraged Your Ecommerce.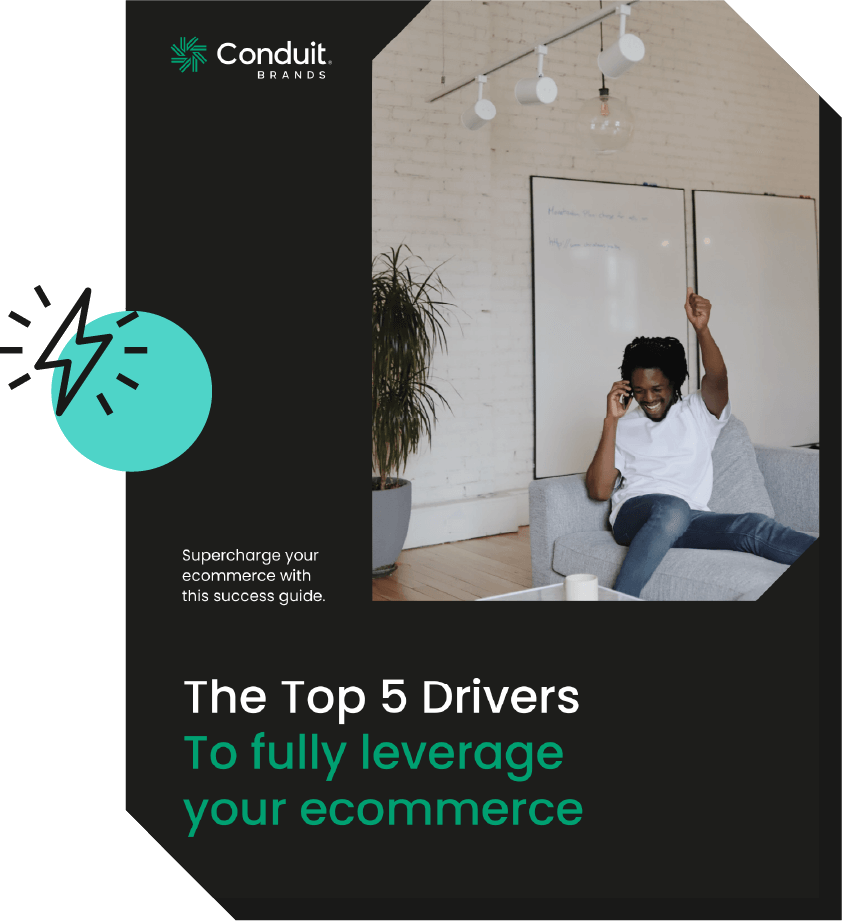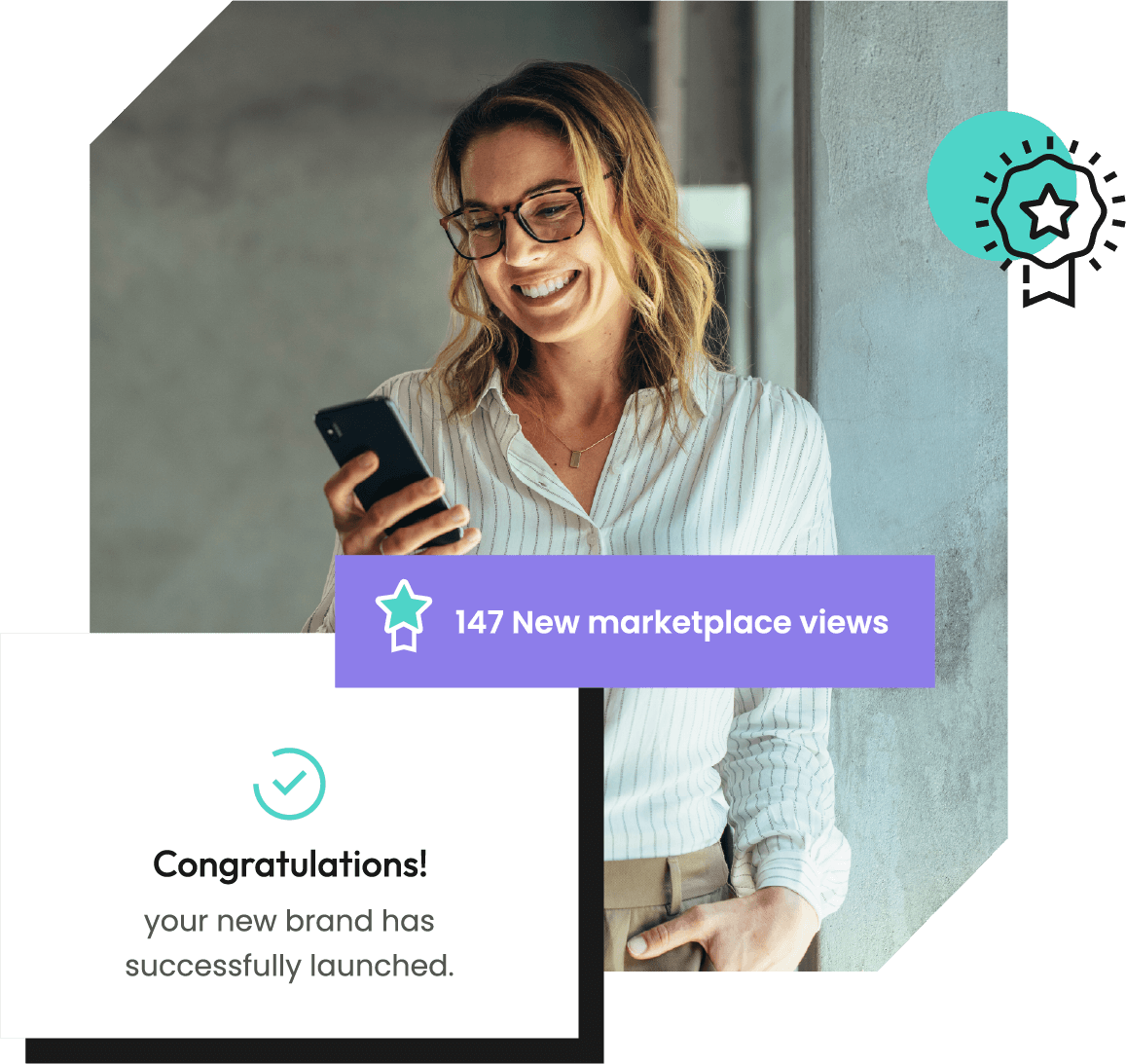 Does your brand need more than ecommerce?
We're so much more than just ecommerce. We have an incredible arsenal of industry partners, brand builders, manufacturing leaders, IT powerhouses, and more, who are the best at what they do and ready to support you. When we say we're your end-to-end ecommerce solution, we mean it.
The benefit is that you get one trusted partner, a member of your team, channeling all this expertise to your business.
We don't do it all, but
we get it all done.&nbsp
Ready to explode on the ecommerce scene?