Ecommerce is our passion so you can stay focused on yours.
We build on your strong foundation with worry-free ecommerce solutions.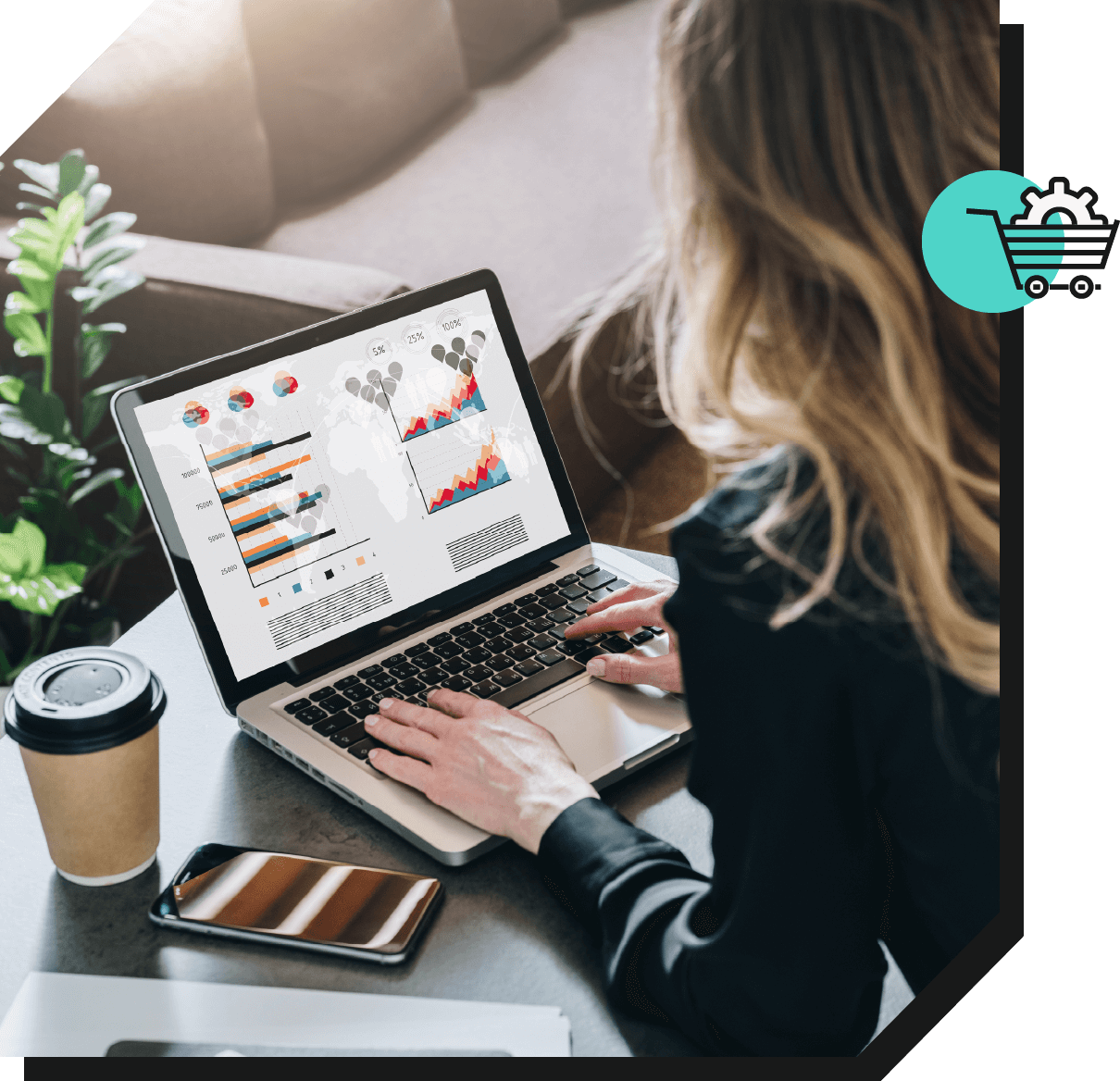 Execution is just the beginning
Ecommerce is fluid, so we know that execution isn't the final chapter – continuous optimization is that all-important epilogue.
We've spent years successfully implementing ecommerce channels and then backing up that implementation with detailed analysis, data evaluation, and performance modeling using our proven process and proprietary tech. We keep you on track with recommendations to keep you optimized, so you can focus on the big picture. 
Ecommerce is our passion,
so it

doesn't have to be

yours.
Achieving your vision is our focus
When you team up with Conduit, you're choosing a team with years of cross-functional, corporate CPG experience, that can see, actualize, and manage your holistic vision.
We're not here to tell you what to do – we're here to understand your goal and take the strategic steps to get you there.
At Conduit, we're not an agency, we're an extension of your team. For us, it's not about learning your challenges and figuring out how to solve them – it's about embracing and adopting your vision.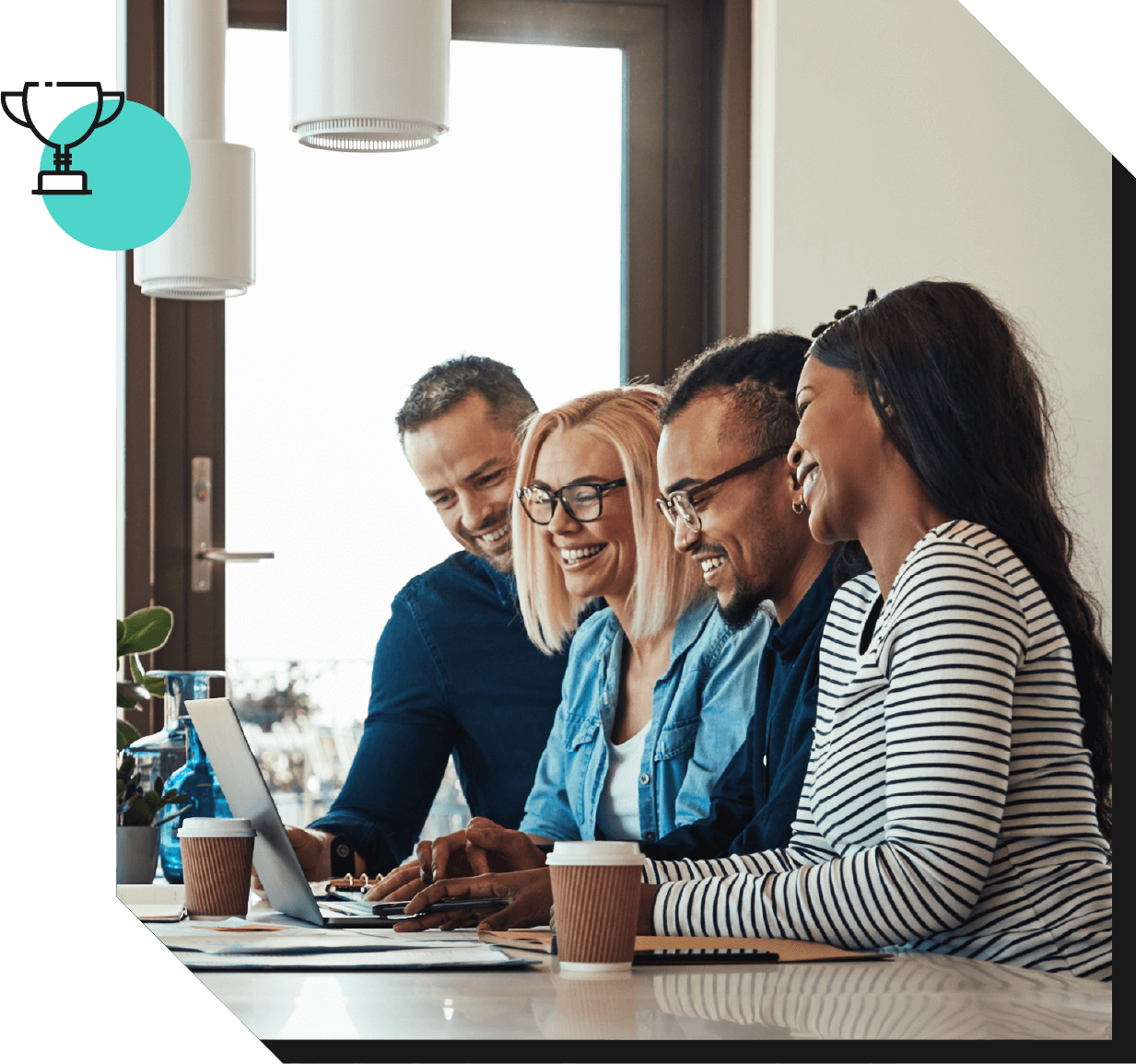 Ecommerce and so much more
Ecommerce marketplace management, analytics, SEO configuration, programmatic display advertising, conversation rate optimization… do all those words in one place get your heart rate up?
Well, our hearts are racing too, but it's because we're excited. (Yep, we're those people who get excited by ecommerce.)
But the truth is that we're so much more than just ecommerce. Our years in this business have connected us with some of the most talented brand builders, manufacturing leaders, IT powerhouses, and more. We'll be your conduit to all that talent and bring them on as well, so when we say we're your end-to-end ecommerce solution, we mean it.
The benefit is that you get one trusted partner, a member of your team, channeling all this expertise to your business.
Our mission is to make ecommerce – and everything that comes with it – accessible, attainable, and achievable for your business.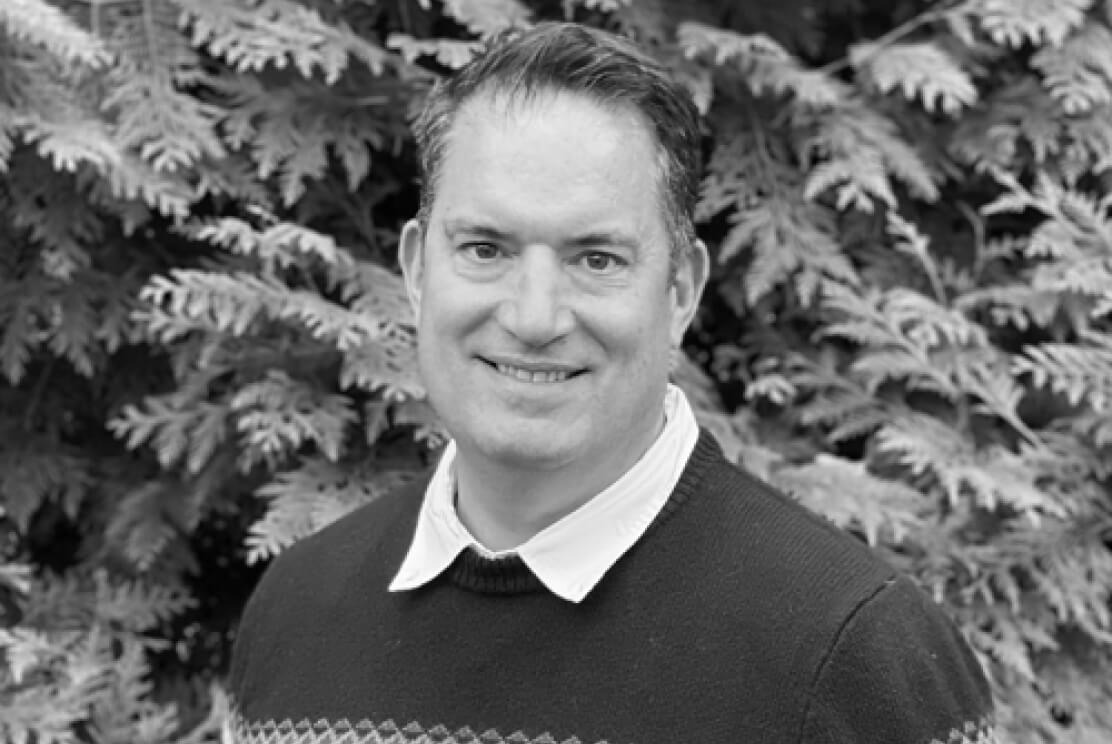 President + Founding Partner
Matt is classically trained in the sales and marketing fundamentals of the consumer packaged goods industry, having attained invaluable experience at a global Fortune-10 healthcare company. The culmination of that experience was the creation of a strategic, multi-faceted marketing agency, which he has enthusiastically led for the last decade. Matt's hands-on, ceaselessly attentive methodology has cultivated rewarding, sustained client relationships and a slew of profitable ecommerce campaigns. His abilities are underscored by a prowess in creating a disciplined model growing middle market health and beauty brands. Matt takes immense pleasure bringing the challenger mindset to a collaborative working group, guiding brands to strategically sound decisions.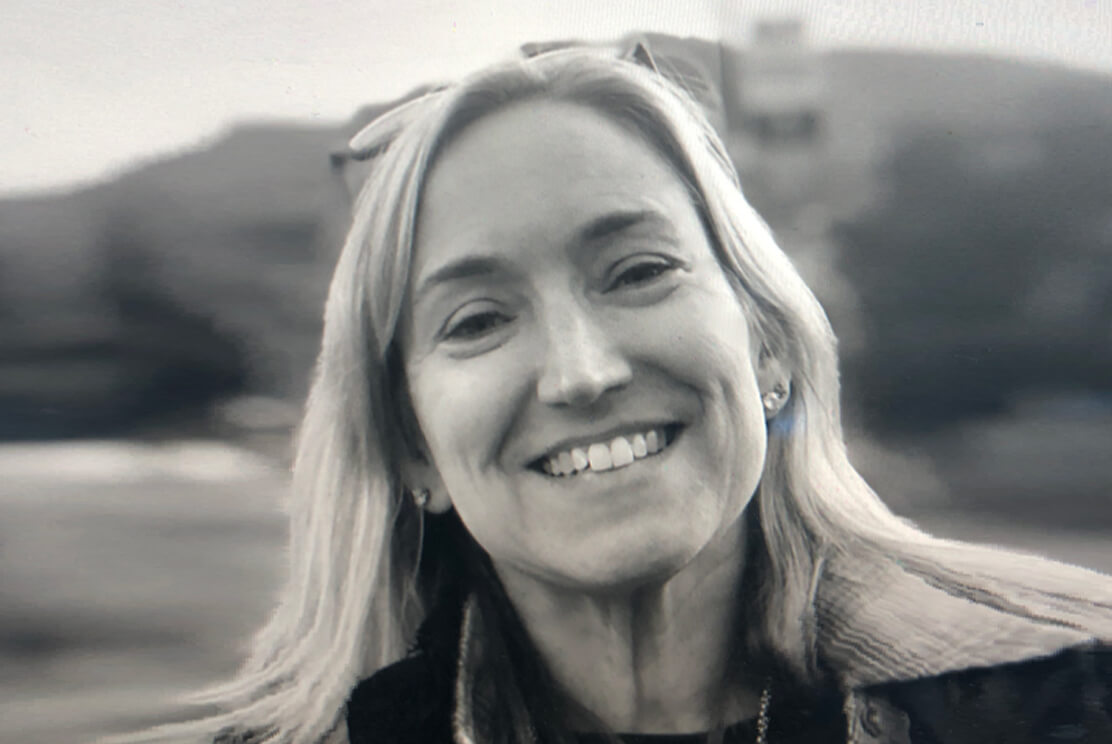 Like her partner, Debra's wealth of experience includes senior marketing for consumer packaged goods at a global healthcare company. Since the inception of Conduit, her passion has been providing the best consumer experience possible in eCommerce and creating multi-channel brand awareness for companies in a broad range of industries. Her core skill sets are based in relationship and project management. Debra embraces, and thoroughly enjoys, the challenge of managing the people, process, and technology needed to bring a marketing strategy to life. She thrives in a fast-paced environment that demands leading across disciplines to drive strategy, especially in the ever-changing landscape of eCommerce.
Now that we've told you our story, we want to tell yours.
We want to tell the story of who you are, why you're the best at what you do, and why people can't live without your products. And we want to tell it everywhere – Amazon, Walmart, Target, and anywhere else you want to see your brand.
The stage is yours, and we're ready with the spotlight.