Recreation firm faced steep growth challenge post-pandemic
Conduit content optimization generated 191% increase in page traffic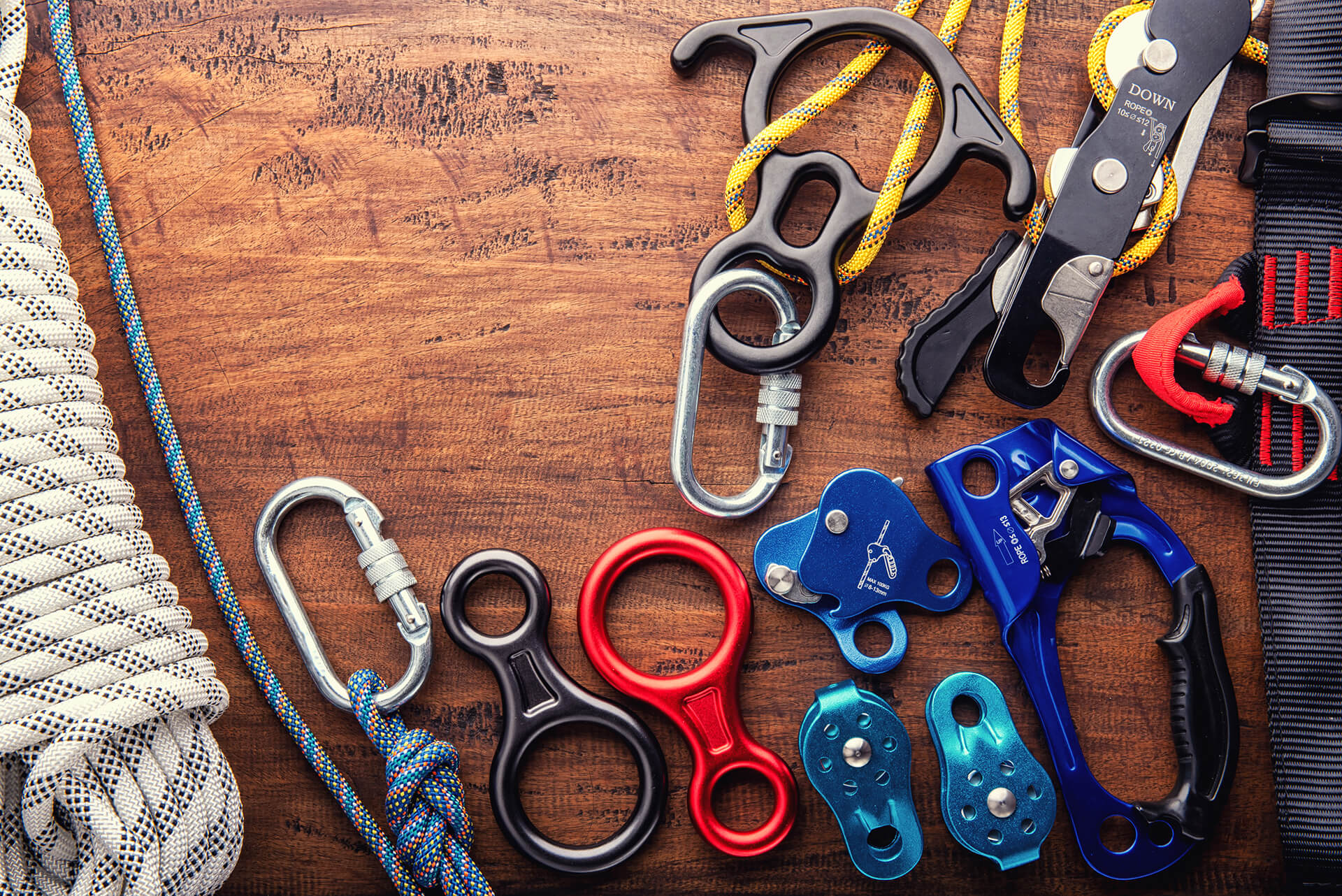 page traffic resulting in over 500K page view growth in 10 months
over all time high during the pandemic
A leading US-based recreational equipment manufacturing firm had hit record growth during COVID, but in the post-pandemic world, this growth had ground to a halt.
To rival their peak sales, the company needed to significantly increase traffic growth to their product detail pages.
After a comprehensive analysis of the company's performance, Conduit Brands identified over two dozen of the highest non-branded keyword searches by volume and relevancy. New, effective content optimized their product detail pages for organic search.
In just 10 months, the brand saw a 191% increase in page traffic and a 500K boost in page views, with sales growth to match.