eCommerce, fully leveraged
Maximize your digital shelf with a multi-platform, turn-key ecommerce solution that gets your products noticed
in gross profit earned this month
You got the traction. Time for the momentum.
Scale ecommerce that's aligned to your vision
Detail Page Traffic Growth
Driving shoppers to your product detail page is paramount to ecommerce growth. We'll show you how.
We build & manage a turn-key infrastructure tailored to your business needs, resulting in profitable growth.
We pride ourselves on the value increase we've created for our clients.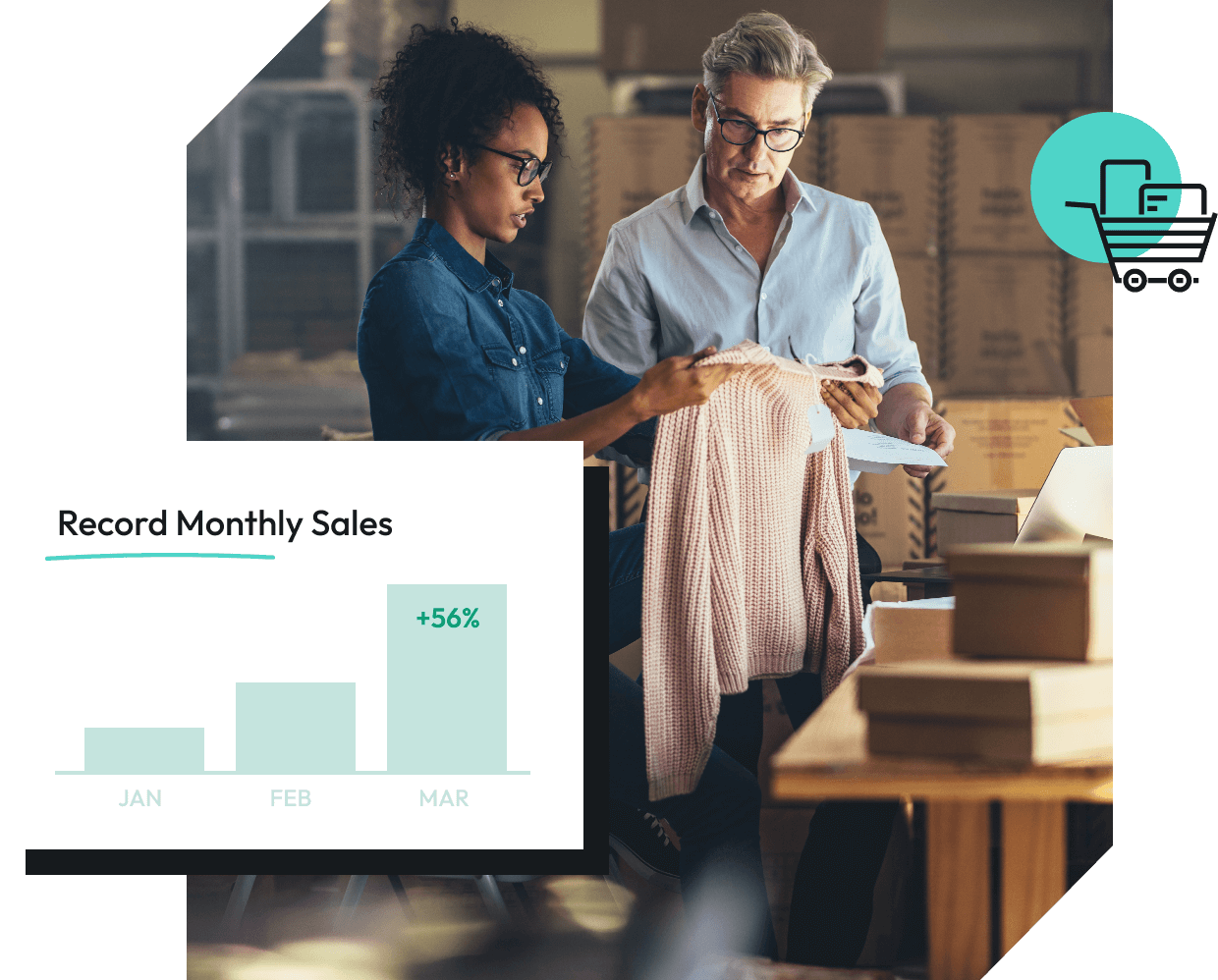 Scale your ecomm channel

before growing your infrastructure
When your ecommerce isn't properly leveraged, it's costing you both dollars and time. That keeps us up at night, and we know it keeps you up too.
But the time it takes to master ecommerce strategy isn't your top priority – it's ours. Our team is your solution partner, and we've got the process, expertise, and resources to ensure that the nuances of ecommerce ensure you capture more than your fair share of the online market.
Is your Ecommerce fully leveraged?
Supercharge your ecommerce with this FREE success guide: The Top 5 Drivers to Fully Leveraged Your Ecommerce.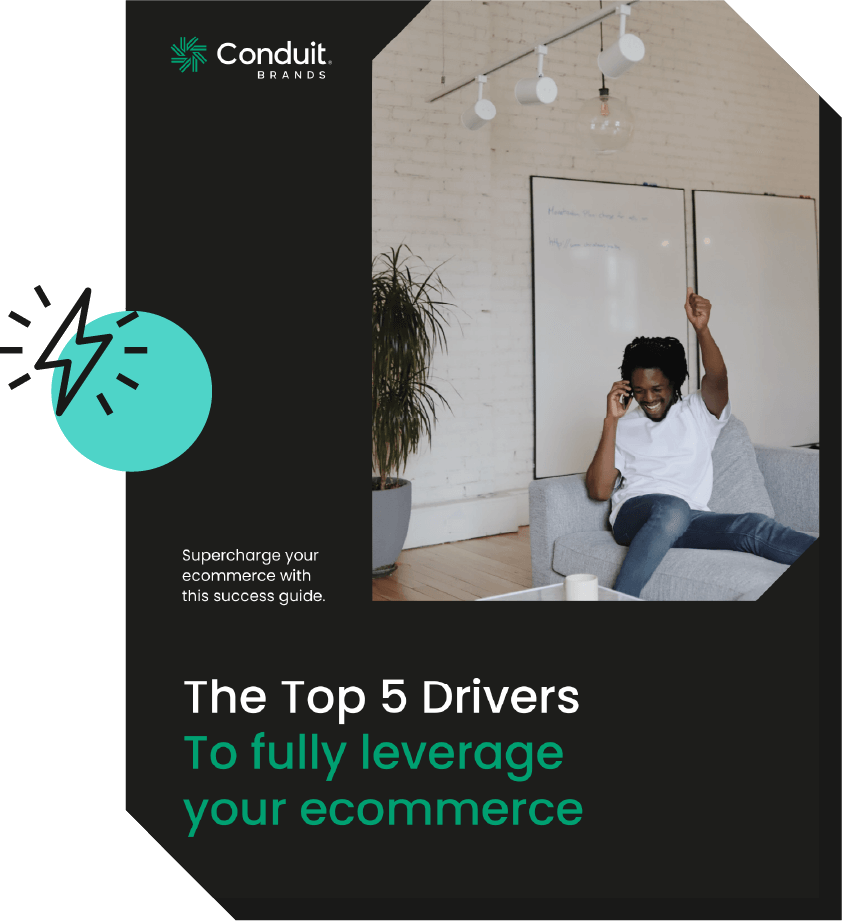 Our experience growing brand portfolios, within ecommerce channels, spans across multiple categories and platforms
When it comes to your growth strategy, we don't consider ecommerce in a vacuum. We take the time to know YOU, your business, products and markets.
Our dedication to building enduring strategic collaborations with our clients leads to enhanced product discovery through relevant keywords and engaging visual content and effective & efficient media strategy, resulting in increased traffic, engagement conversion rates, and brand loyalty.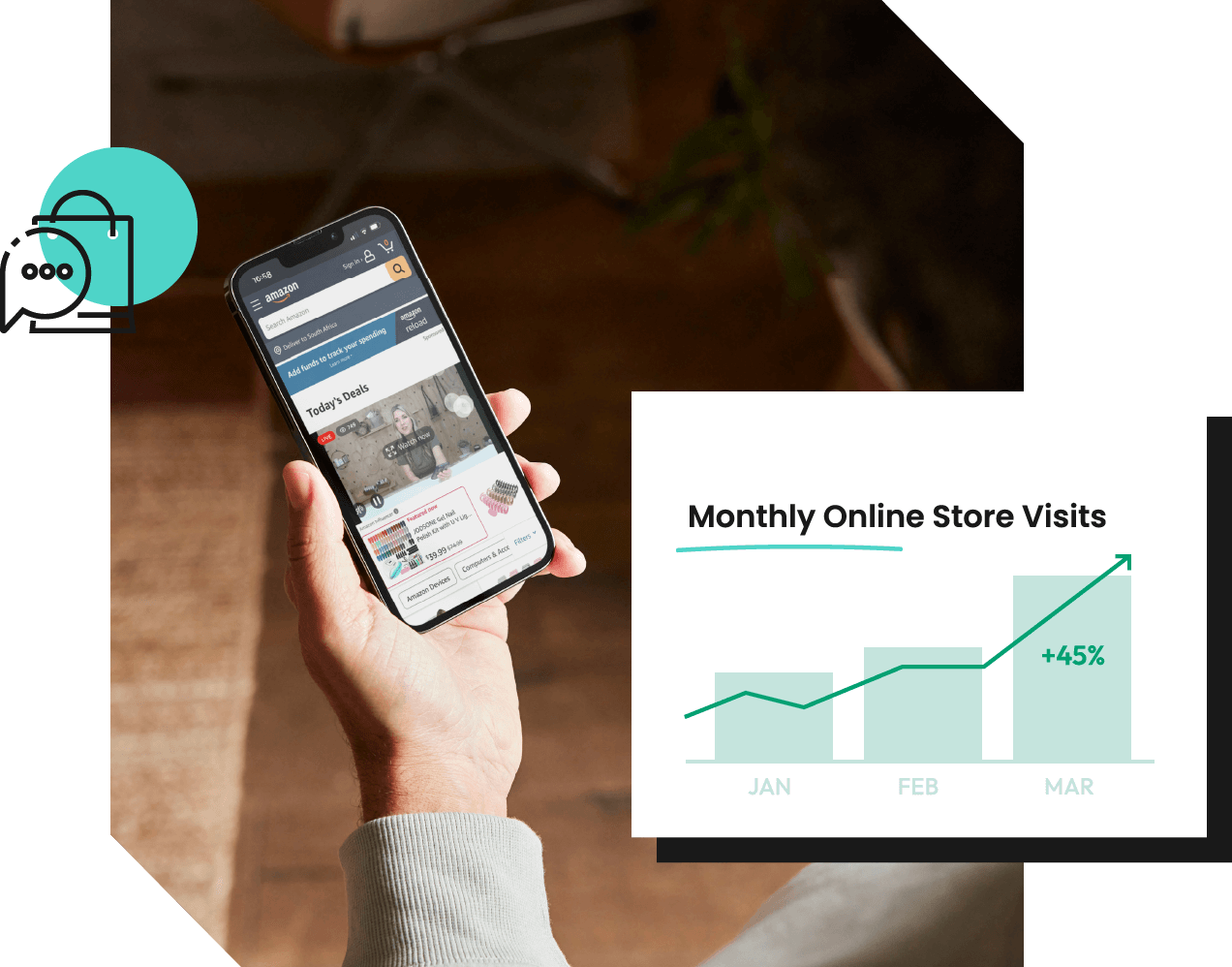 Our Proven Process & Proprietary Tech   
Build a better digital shelf and maximize sales, seamlessly. This is

ecommerce fully leveraged

.
Whether you're looking to increase sales, expand your customer base, or establish a high-converting, high-profile brand, our team has the expertise and resources to get you there. 
Establishing Objectives and Strategies
Developing the eCommerce Channel
Using analysis and Insights to optimize and scale
Service made simple,
like it should be
Our holistic approach

to your business is what makes us stand out.
Fully engaged, white glove service
Matt and Debbie, Conduit Brands co-founders, actively lead all client engagement and project management. We'll always be here with you and for you.
Simplified Turnkey Solution
You won't have to manage multiple relationships or worry about transitional hurdles – our model incorporates seamless new client integration.
Experienced growth managers
Our focus is on organic growth – not channel shifting. We understand and appreciate your goals in this channel relative to other channels.
We craft business plans aligned to your objectives and then execute, analyze, and optimize those plans to maximize profitable ecommerce growth.
Your Next Step Loading...
Let's work together to navigate the complexities of the ecommerce channel. Together we'll achieve your objectives and grow your business. This is ecommerce fully leveraged.