You're losing sleep.
instead of gaining traction.
but you've got the will,
and we've got the way.
You have a health & wellness product with huge potential. This means you possess a brilliant idea, relentless drive, and, most likely, an obsession to win. Yet, you're handcuffed by a lack of time and human capital. So, let's remedy that, shall we?
Cross-functional for
all your crossroads.
You've embraced disrupter, challenger brand status – good call, given today's economic landscape. However, as sure as you are that your brand is poised for greatness, you may be just as unsure of the winning route or how to get to the next level. And, perhaps, doubly unsure that you can compete with brands that have seemingly unlimited resources.
Well, Conduit was built for brands like you. Imagine a seamless extension of your team, delivering an all-encompassing infrastructure and guidance to put you, and keep you, in the game. The big game. From analytics to strategy to branding to e-commerce, and all the requisite steps in between, we help you mitigate the risks and fill in the gaps. And achieve more than you thought imaginable.
There is no secret to success.
Just a secret weapon.
(and by anonymous, we mean we made this one up)
we live it. breathe it. love it.
and have done so for years.
We understand how daunting the journey seems. So, it comes down to finding the right guide. Ideally, a team of guides comprised of industry enterprising veterans – each with highly specified experience. That would be Conduit. There's rarely going to be a scenario for your brand that we haven't come across and subsequently solved. The chance for your success increases exponentially when costly detours and potential pitfalls are avoided. We've been there, and we'll get you there.
Our YEP model allows us to be efficient and effective for precisely what your brand needs, so that You Enjoy Profits.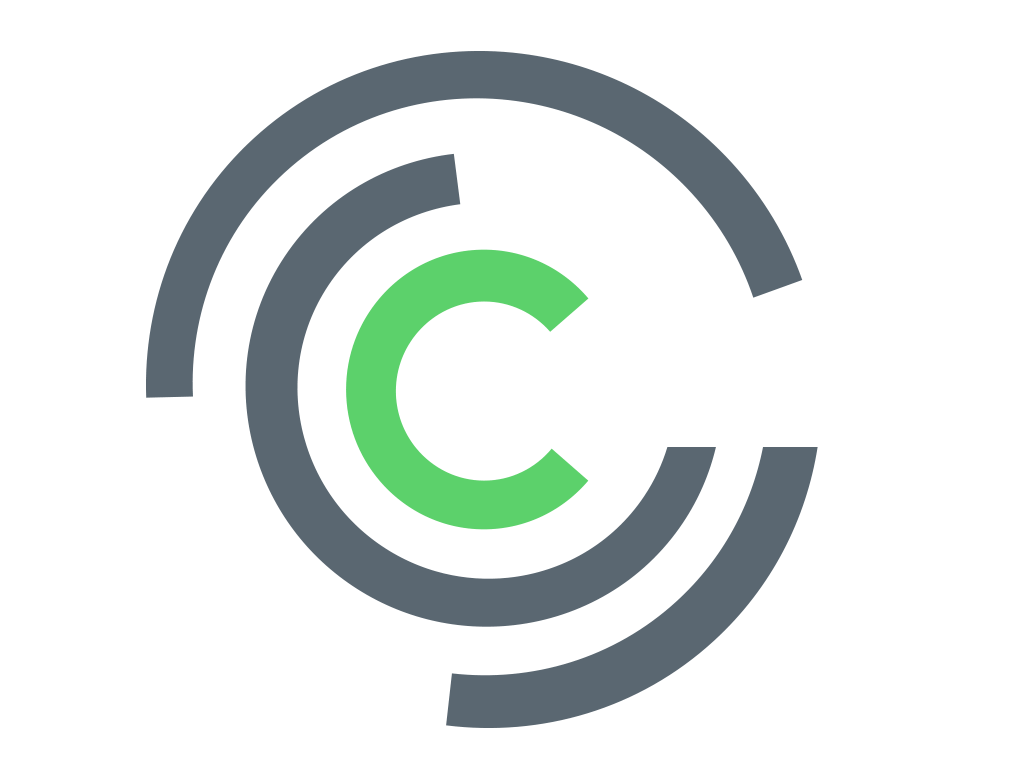 Marketing, executed by our team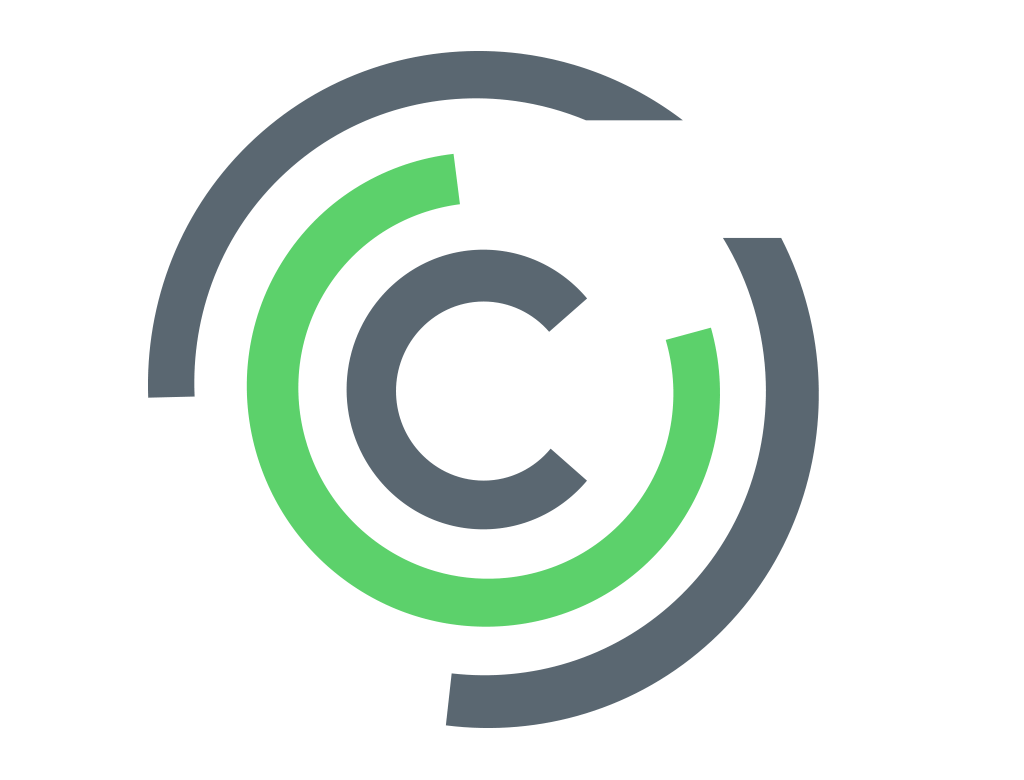 R&D, Sales, Logistics, via seamless management of our partners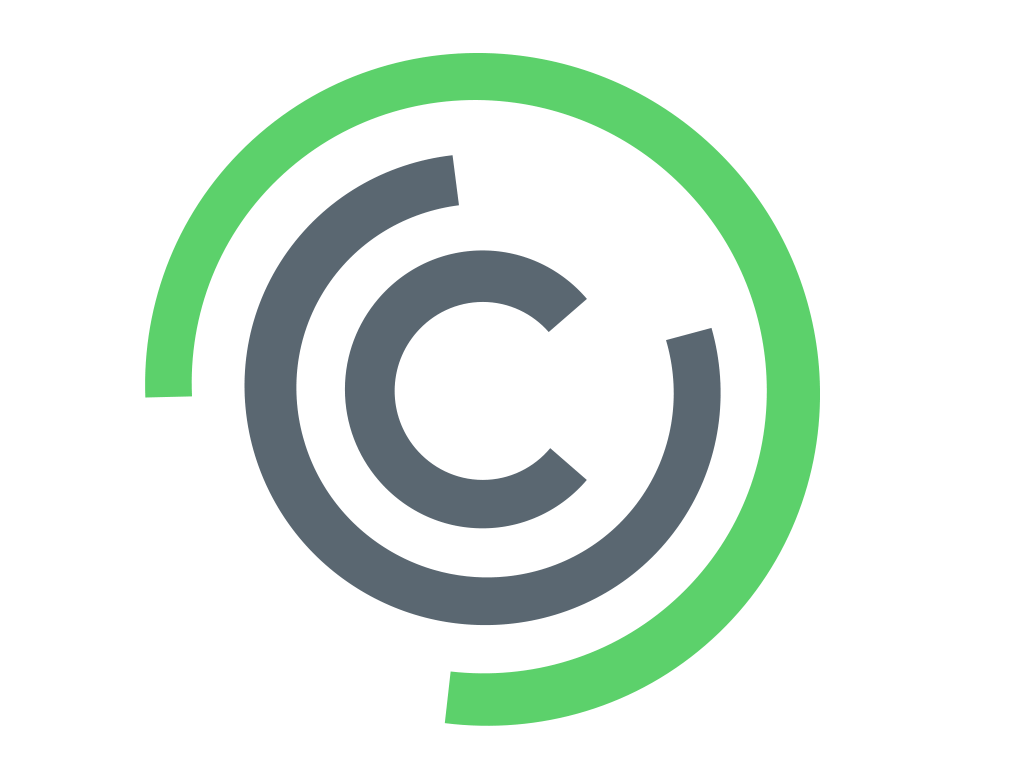 Personalized extra needs unique to you and your business
We've worked with some great people.
Since they granted us permission to display their logos, we think they enjoyed the collaboration as well.
Have the dream      >  >  >
Desire to disrupt       >  >  >
Need the path       >  >  >
Are stretched too thin      >  >  >
Eliminate nightmares
Provide the explosives
Pave the way
Go far and wide
You may feel you're out on an island, yet you simply just need expert guidance and support. You're uber-confident in what you've created thus far, but just require the pieces to complete the puzzle. You only tolerate smart, fair, transparent people who share your mindset. More importantly, you need a team to embrace your problems, then proceed to solve every single one of them. That's what we do.