VH ESSENTIALS:
A BRAND RE-LAUNCH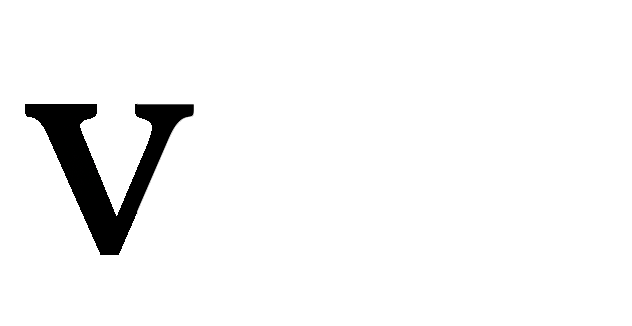 vH Essentials, a vaginal healthcare product, was losing relevance in the marketplace. The lack of  growth was unrelated to the efficacy of the product – the brand strategy needed to be refreshed, and a distinctive brand positioning created.
We recognized that
the product communication wasn't precise, and the brand aesthetic was a bit off in connecting with consumers.
Which was causing
a loss of relevance among the target audience.
And this situation was becoming more critical because
of an influx of competing "indy" brands  were hitting the market
The Conduit® Brands team embarked upon a comprehensive strategic and creative re-crafting of the vH Essentials brand.  As a result of an in-depth segment analysis and competitive review, we crafted an evolved brand strategy and engaging new creative based on that direction.
BRAND POSITIONING DEVELOPMENT.
Only vH Essentials offers the essential 3-step system to promote vaginal health by resetting your body's "healthy state" more naturally.
Because only VH Essentials offers a complete system that helps to promote symptom relief,  condition control, and symptom prevention. All forms rely on proven ingredients that help your body to more "naturally reset" and come back to a "healthy state".
This way you can feel confident that you aren't just treating your symptoms, but that you are simply helping to promote your own body's ability to control and prevent future occurrences.
BRAND PERSONA DEVELOPMENT.
"Connected Cassie":
the best vH Essentials consumer
She is a college educated in her 20's or early 30's. She is ethnically divers and lives a healthy & active lifestyle. Cassie understands her relationship to her mind & body Approaching life with a healthier mindset and in "natural terms". AS a member of the "me truth" generation Cassie is "smarter-then-the-average bear, She studies all sides of a story, takes care of herself by eating well, using supplements And preventatives like prebiotics and probiotics.
*In collaboration with DS2
THE BREAKTHROUGH CREATIVE IDEA .
Freedom—Finally! Let's be honest. Vaginal health issues stink—in more ways than one. But with the body-boosting ingredients of vH essentials, it's finally time to break free of the funk. For good.
Below illustrates the evolution of the brand, borne out of the exhaustive brand strategy / rebranding process.
*In collaboration with DS2