vH Essentials
SuperCharged Media.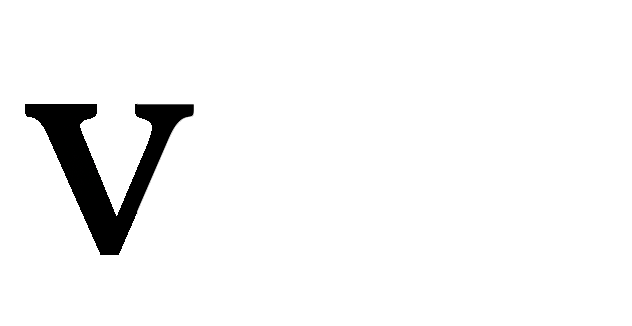 When a brand maintains distinctive, relevant messaging, along with a breakthrough, engaging creative campaign, that's a great start on the road to growth.
Why is that only a "start"? Because the above is only half the battle. You can be armed with a remarkable brand, but if you're not getting that brand in front of the right target audience, and if you're not doing so cost-effectively, well, you're left with great creative for the sake of great creative.
If you read our other vH Essentials case study, you'll see how we evolved the brand strategy and crafted an impactful campaign (if you haven't read it yet, take a few moments and please do so, we'll wait, we're not going anywhere).
So, we had great creative, but the client lacked a comprehensive, strategic media strategy and targeted plan.
Therefore, as you could imagine, there existed a low level of consumer engagement. And that's not how you build growth.
The objective was to develop an effective media plan, thus, this was the process we executed:
We evaluated the current vH essentials plan to assess their overall existing media approach

With specific goals and benchmarks delineated, we established a media objective, serving to guide our decision-making

Based on the consumer persona that was previously created, we developed a highly "vertical" targeted media strategy
*In collaboration with DS2
The extensive analysis we performed to craft the media plan proved fruitful.
Amazon brand store visits up
click thru increase of
8.1x vs average
Factory shipments during campaign
These numbers demonstrated to our vH Essentials client that a highly strategic plan, based on insights, learnings and proven methodology gets results.
*In collaboration with DS2