a few more details about who'd be on your team.
President / Founding Partner
Matt is classically trained in the sales & marketing fundamentals of the Consumer Packaged Goods industry, having attained invaluable experiences at a global Fortune-10 healthcare company. Over the last decade, he has fine-tuned such skills in a general management position through the creation and leadership of a strategic, multi-faceted marketing agency. Matt's hands-on, ceaselessly attentive work ethic has cultivated strong business development and sustained client relationships. His abilities are underscored by a prowess in creating a disciplined model growing middle market Health & Beauty brands. Matt takes immense pleasure bringing the challenger mindset to a collaborative working group, guiding brands to strategically sound decisions.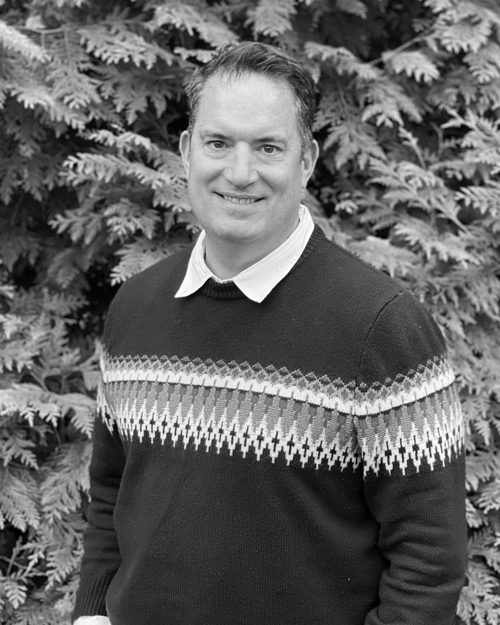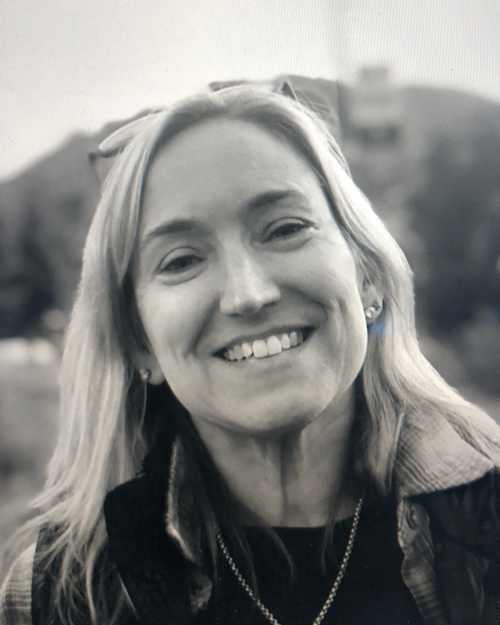 Chief Operating Officer / Founding Partner
Debra is a senior marketing-operations professional whose passion lies in providing the best consumer experience possible, specifically through the eCommerce channel. Her core skill set is based in relationship and project management. By combining these skills with a drive to perfect the consumer interaction, Debra embraces, and thoroughly enjoys, the challenge of managing the people, process and technology needed to bring a marketing strategy to life. She thrives in an environment that demands enrolling and leading across disciplines to drive strategy, especially in the ever-changing landscape of eCommerce.
Doug is a Business Development leader who maintains over 20 years of success with three leading consumer package goods companies. He has garnered remarkable results in the realms of account and people management through excellent leadership skills, a persistent work ethic, and an ability to work effectively in a cross-functional environment. Illustrating a well-rounded background, Doug's experiences includes customer-centric headquarter and retail sales with a strong international component, personnel supervision, sales training, trade marketing and category management.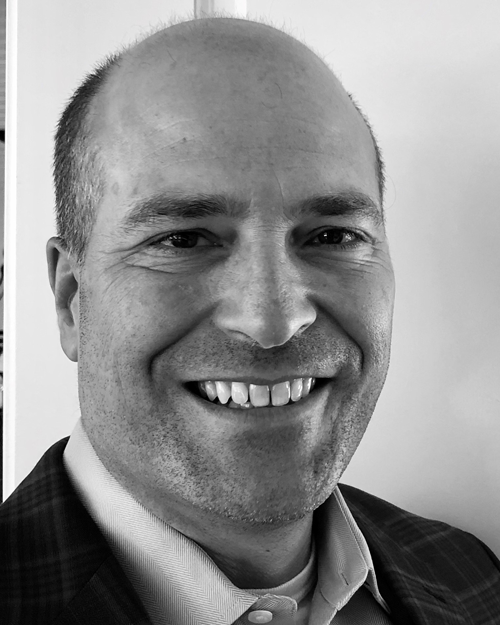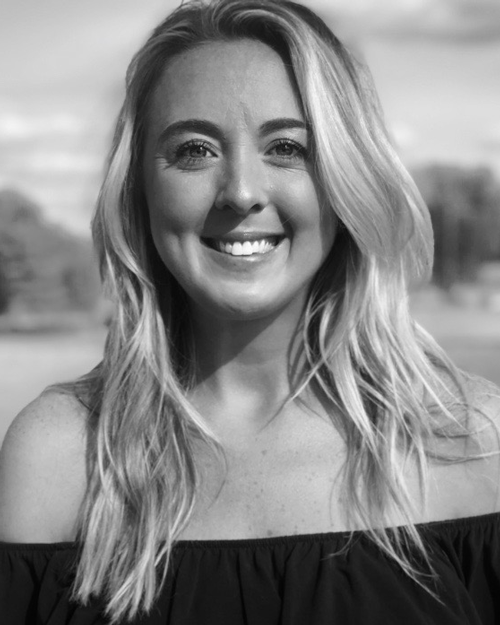 After graduating from West Chester University with a communications degree, Jordan took on roles where she helped expand client bases using social media tools and traditional marketing strategies. She then accepted the full-time Marketing Associate position as part of the Conduit Brands E-Commerce Team. Here, she leverages her strong work ethic, passion for people and keen understanding of social media to grow our clients' products and brands.
Rick is an extensively experienced veteran dedicated to helping brands in the health & wellness industry achieve their business goals. A seasoned brand leader in marketing and sales management within the healthcare industry, Rick has deep experience in marketing to the consumer, professional and institutional market segments for Rx, OTC, CPG, Device and diagnostic brands. He has helped Fortune 100, mid-size and startup clients achieve their brand business goals by adapting to their own unique business needs.
Joe is a seasoned executive who maintains immense experience in the pharmaceutical industry.   Prior to joining Conduit(r) Brands, he held a leadership role at Pharma Resource Group. Highlighting another significant role, Joe spent eight years with Sharp Clinical Services & Bilcare Inc. where he served as the Vice President of Operations for Bilcare and President for both Bilcare Inc., and Sharp Clinical Services.  In this capacity, Joe was responsible for all facets of the clinical research business including full P&L responsibilities.  Prior to Sharp, Joe spent over 23 years with McNeil Consumer Healthcare (division of Johnson & Johnson) and Wyeth Laboratories where he worked in various scientific and managerial positions supporting new product development.