brand strategy is
where it begins.
making a splash needs a deep dive
You may know what your brand does, but just as important is deciphering where your brand should reside; where it will perform in the most lucrative manner. And that answer rarely comes as an epiphany. We perform a rigorous analysis of your segment's marketing landscape and analyze every aspect – from market share to category growth to retailer segmentation to competing brands' marketing strategy and positioning. That gives the essential insights needed to craft your brand's narrative.
From the market knowledge amassed, we'll zero in on the essence of your brand and develop a brand positioning that rings authentic and resoundingly inspires. What exactly is a "brand positioning"? Put simply, it's your story. It's why you're different. It's an inspiration. And it serves as the foundation of all marketing messages and creative that will be executed.
HEY UNMET NEED, PREPARE TO BE DEFINED.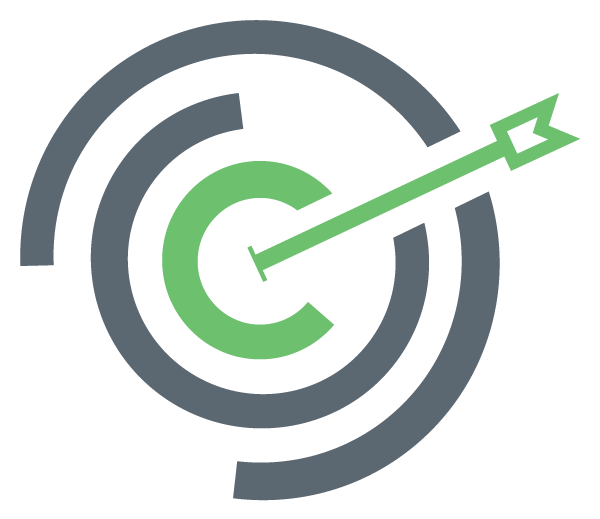 to look good is to feel good.
If a comprehensive brand identity is required, our in-house team is at the ready. When it comes to building both large and small brands, our design and copywriting proficiency is, dare we say, world-class. For your can't-miss product, we maintain a won't-miss creative staff.